Welcome to Atlantis Medical Wellness Center – Serving Burtonsville, Maryland (MD)
For information on our most popular services, click the links below: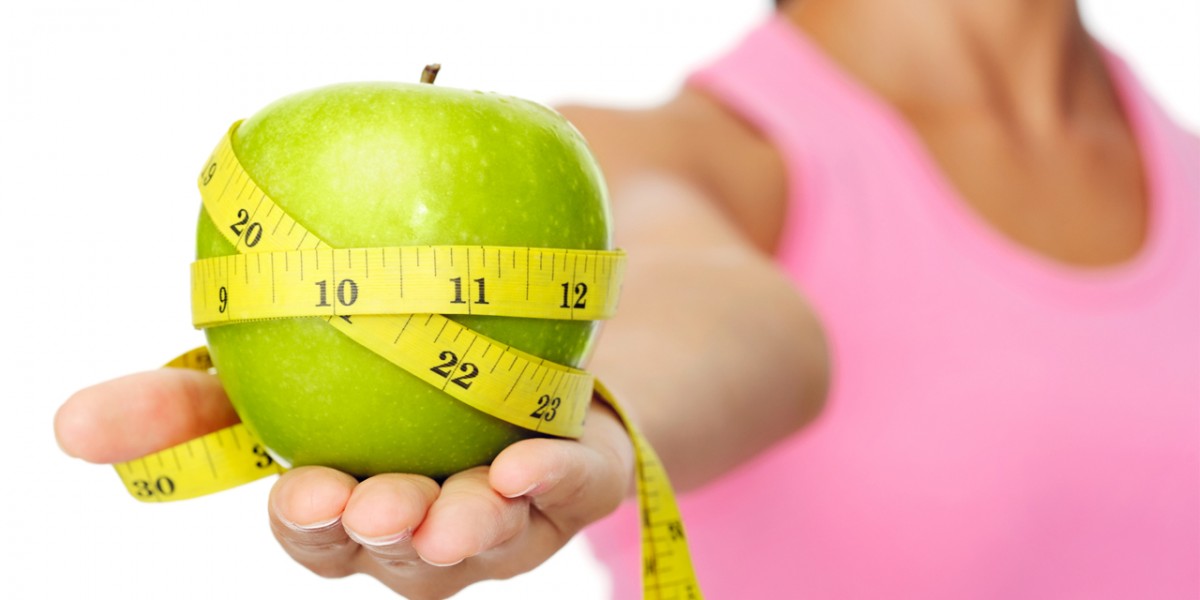 Physician Directed Weight Loss Center near Burtonsville, Maryland (MD)
Everybody is different – so why embark on a "one size fits all" weight loss program? At Atlantis Medical Wellness Center, conveniently located near Burtonsville, Md., we understand that weight loss is not as simple as eating less and exercising more. Your resting metabolic rate (RMR), body mass index, oxygen metabolic efficiency, eating habits, exercise habits, physical limitations and health conditions all combine to make your body completely unique. As a result, the weight loss specialists at Atlantis believe that your weight loss program should be custom tailored to you – your body, your weight loss goals, your lifestyle – and most importantly, should be directed by a physician.
Learn More about Physician Directed Weight-Loss Programs near Burtonsville, Maryland (MD)
No matter how much weight you want to lose, Dr. Gonzalez creates a custom and specific weight loss program based on your physiology, lifestyle, likes and dislikes. He has helped patients throughout the Burtonsville area not only reach their weight loss and body fat goals, but maintain those goals as well! He evaluates all aspects of your health and looks for underlying medical issues that could be contributing to your difficulty losing weight and maintaining a healthy weight.
Dr. Gonzalez focuses on both your weight and your overall health. Dr. Gonzalez and his team will create a weight loss program specific to your needs to guarantee long term weight loss with simple and practical lifestyle changes. You don't have to buy special food, take a pill for life, or adopt a "miracle" diet that can slow your metabolism and make losing weight more difficult down the road. Instead, Atlantis Medical Wellness Center teaches you how to manage your weight and offers continued support for as long as you need it.
When it comes to weight loss, Dr. Gonzalez and the Atlantis Medical Wellness Center team serve as both your drill sergeants and your biggest cheerleaders. With a supportive team like ours constantly monitoring your progress, it is much easier to stick with a diet and exercise plan in or around Burtonsville. If you live or work in Burtonsville, Maryland (MD), you are just down the road from our office, so it's easy and convenient to fit in an appointment with Dr. Gonzalez. Call today!
Things to Consider When Choosing a Weight Loss Program near Burtonsville, Maryland (MD)
There are many things to consider when you finally make the commitment to losing that extra weight. Here are a few of them:
Do I only want to diet or do I want to learn how to eat right and exercise too?
exercising-to-lose-weightDieting alone seems like an easy weight loss solution that might require less time than exercising too. Pick any fad diet out there, get the book and follow it, right? Not always! Following a strict diet is harder than you probably think. And yes, learning how to eat right and disciplining yourself to exercise at the same time can be much more difficult; but if you stick to your plan, the results are more rewarding. Additionally, if you start with a diet alone and put off an exercise routine, it is VERY difficult to get started and truly committed to getting in shape later on.
Do I want help or should I just find some weight loss tips online?
Don't be fooled – a lot of what you read online about weight loss is junk, including those crazy diet pills that are cheap and easy to find online. They don't work! The best way to lose weight and dramatically improve your health is to talk to a doctor who will diagnose you based on your head-to-toe health situation (diet, exercise, medical history, medical issues, etc.) and design a weight loss plan that will work for you. Dr. Gonzalez works with patients throughout Burtonsville, Maryland to fully understand your weight loss goals and craft a custom weight loss plan that fits your lifestyle and your needs.
If I want someone to help me create a weight loss plan and stick to it, should I seek help from a friend, a trainer at a gym, a nutritionist or a doctor?
You probably know our answer to this one! A doctor who will perform a complete evaluation of your current health (including body mass index, diet, causes of stress, daily activity, exercise habits, blood tests, medial issues and problems, etc.) will be able to give you the most custom, and therefore most effective, weight loss plan. A physician directed weight loss program will not only help you lose weight, but it will make you significantly healthier than you currently are. As a result, you will have more energy, fewer medical issues and an increased quality of life – both now and in the future. If you're looking for weight loss assistance from a doctor in the Burtonsville area, pick up the phone and call Dr. Gonzalez today!
How Is Physician Directed Weight Loss Better than Other Programs?
Consider all the weight loss "programs" on the market. Diet pills are not FDA regulated, are not proven to be effective and contain harmful drugs. Fad diets, including protein only diets, super low calorie diets, diets that make you purchase specific foods or use pills as the primary means of weight loss and so on, can leave you undernourished and starving; they generally are not a good way to lose weight. Food plans do not monitor your overall health and exercise and do not teach you how to manage your weight after you stop the plan.
With a custom weight loss program by Dr. Gonzalez using hCG Weight Loss Protocol, you will have more control. You will learn how to manage your appetite; eat right (both in terms of the quantity of food youeat and the types of food you eat); manage stress; exercise; and most importantly, how to keep all that weight off once you've lost it. Furthermore, as a doctor, Dr. Gonzalez monitors and tracks changes in your overall health, helping you to improve it, for now and for the long term. If you're in or near the Burtonsville area and are interested in a medical weight loss program, contact Atlantis today for a weight loss consultation!
Hormone Replacement Therapy near Burtonsville, Maryland (MD)
Hormone deficiencies create an overall imbalance in your body that can cause a number of problems. It may make you feel like something's just not quite right – both physically and mentally. Symptoms of a hormone deficiency include, but are not limited to: fatigue, reduced muscle strength and tone, hair loss, weight gain, weight loss, slow metabolism, constipation, brittle nails, difficulty falling asleep and/or staying asleep, premature aging, hot flashes, depression, anxiety, and so on.
If you are having physical and/or mental problems that have never been corrected or treated, you may have a hormone deficiency and could benefit from seeing a doctor who specializes in hormone replacement therapy (HRT).
At Atlantis Medical Wellness Center, Dr. Gonzalez takes a custom-tailored approach to hormone therapy. Dr. Gonzalez. understands that your body is unique, and that the symptoms and problems you experience may differ from someone else's. His number one goal is to improve your health and your happiness – now and in the long-term. After a comprehensive medical evaluation that includes blood work and an evaluation of your medical history, Dr. Gonzalez. will determine if you are a candidate for HRT. He will then create a hormone replacement therapy program custom to your body. Dr. Gonzalez's main goal is to improve your health. If you come to his office thinking you need hormone therapy, but could also benefit from weight loss, diet change or something else, he will always give his honest opinion on what is best for you.
Dr. Gonzalez's approach to HRT is further explained on Atlantis's hormone replacement therapy page. If you live or work in the Burtonsville, Maryland (MD) area and are considering hormone therapy, call Atlantis today to set up a consultation with Dr. Gonzalez!