BLACK FRIDAY SPECIALS AT ATLANTIS MEDICAL WELLNESS CENTER
Take advantage of our lowest prices of the year at Atlantis Medical Wellness Center. Call us today at (301) 476-4760.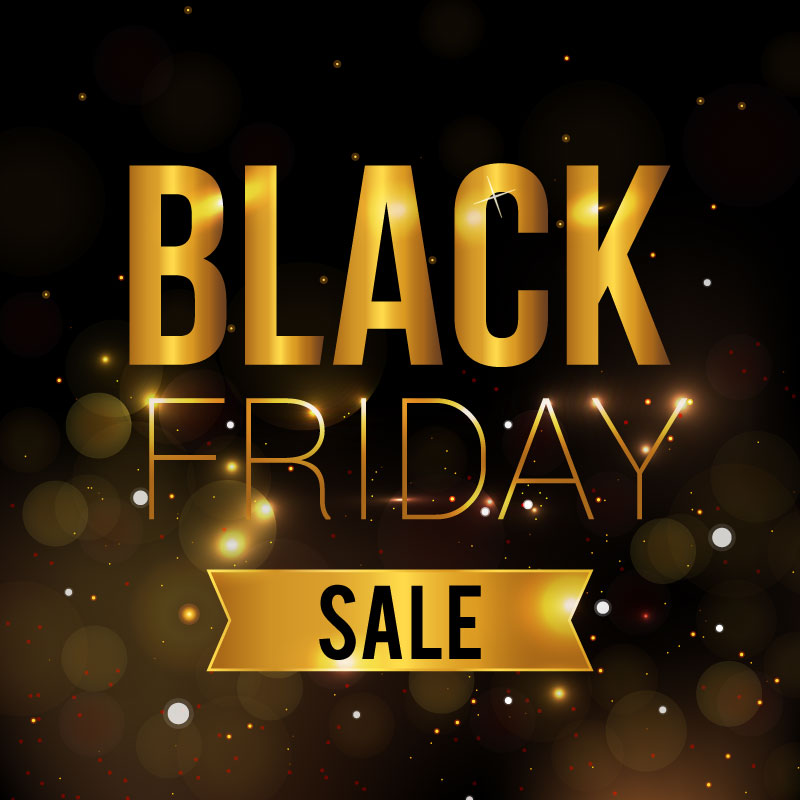 MARK YOUR CALENDARS
NOVEMBER 24 | 9AM – 3PM
Black Friday is the perfect time to purchase services that you or a loved one may be interested in! Take advantage of these savings on Friday, Nov. 24 from 9am – 3pm ONLY!
SET YOUR REMINDER FOR 9AM ON FRIDAY, NOVEMBER 24.
Don't forget: This is a one-day only sale from 9AM-3PM! Great gift ideas or treat yourself! Call us at (301) 622-2722.
*We will honor any messages left on Nov. 24.
COSMETIC PROCEDURES
Sculpsure
1 Treatment $850
2 Treatments $1,550
3 Treatments $ 2,100
Plus: Receive a complimentary Microdermabrasion ($150 value)
Pelleve & Pellefirm Skin Tightening
$315 full face (Reg. Price $550)
$190 half face (Reg. Price $300)
Pellefirm
$300/ any one area (Reg. $500 – 600)
Bellafill® 5 Year Filler
$250 Off Each Full Syringe (Reg. Price $1,000/Syringe)
All Bellafill purchases automatically get 18 units of Botox ($288 value)
Juvederm Filler
$150 Off Each Full Syringe (Reg. price $575/Syringe)
Botox – $11/Unit ($16/Unit)