MAY SPECIALS AT ATLANTIS MEDICAL WELLNESS CENTER
Take advantage of all the May Specials at Atlantis Medical Wellness Center. Call us today at (301) 476-4760.
IMPORTANCE OF ANTIOXIDANTS
Dr. Oz Video
Checking your antioxidant level is an important gauge for your health. Watch this Dr.Oz video that discusses the importance of antioxidants and then come in to check your score at Atlantis.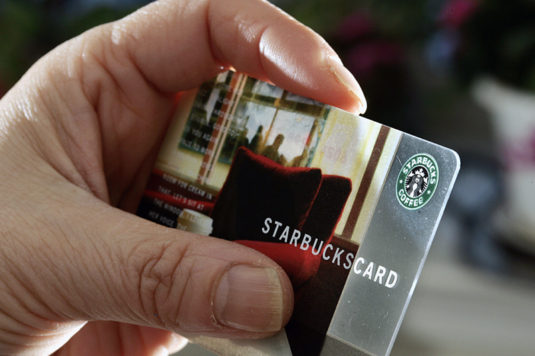 GET A $25 STARBUCKS GIFT CARD
Refer a Friend
For each new referral, we will gift you a $25 Starbucks Gift Card during May!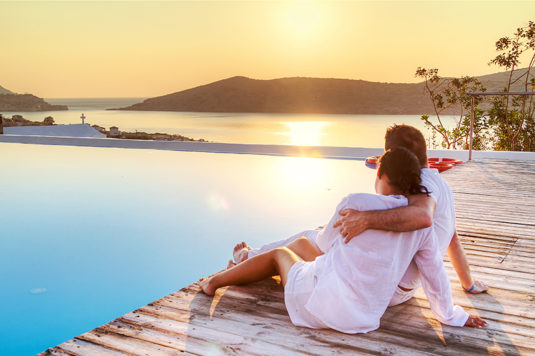 15% OFF NUSKIN ANTIOXIDANT BOOSTING PRODUCTS
Now that you've seen the Dr. Oz video on why antioxidants are so healthy, we invite you to stop by and get 15% off any NuSkin antioxidant boosting product.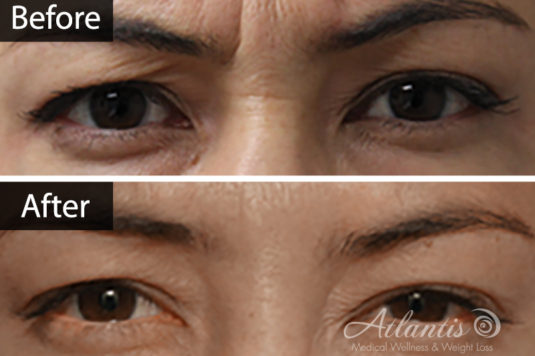 BOTOX DAY WITH NURSE LILY
May 11 – $11/Unit
Botox will be increasing in price effective May 15th to $16/unit. Bank up on your Botox before the increase.
Cost will be ONLY $11/ unit from 9am – 5pm on Thursday, May 11 with Nurse Lily! Purchase as many units as you want and use later!
Can't make it in? No worries! Just give us a call and make your purchase over the phone.
Call us to schedule an appointment today - 301.622.2722
MICRODERMABRASION MONDAYS – 20% OFF
BOTOX FRIDAYS – 20% OFF
ALL ACTIVE DUTY MILITARY – 10% OFF ALL SERVICES
NO EXPIRATION DATE*
Ask Us About 0% Financing, Lay-Away-Lipo, and Bankable Botox
*Specials cannot be combined with any other offers/specials.