MARCH SPECIALS AT ATLANTIS MEDICAL WELLNESS CENTER
Take advantage of all the March Specials at Atlantis Medical Wellness Center. Call us today at (301) 476-4760.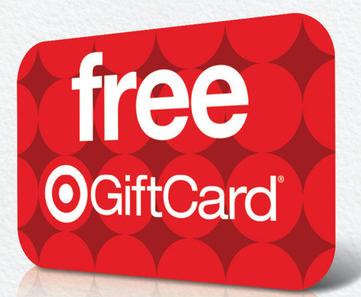 GET A $25 TARGET GIFT CARD FOR EACH REFERRAL
who purchases any service at Atlantis during the month of March!
No minimum or maximum.
PRP THERAPY LUNCHEON
March 7, 12PM-2PM
PRP or Regenerative Therapy uses your own Stem Cell Growth Factors to heal and improve your skin, your injury, your scars, or your sexual response.
Join us on March 7 from 12PM – 2PM for a PRP Therapy Luncheon at Atlantis Medical. Dr. Gonzalez will be available to answer any questions related to this treatment.
BONUS: Bring a friend who purchases and you'll receive an $80 VISA gift card.
*Friend must be a new patient to Atlantis
ATTENDEES WILL ENJOY EXCLUSIVE SPECIALS, COMPLIMENTARY LUNCH AND A LIVE TESTIMONIAL!
Call us to schedule an appointment today - 301.622.2722
MICRODERMABRASION MONDAYS – 20% OFF
BOTOX FRIDAYS – 20% OFF
ALL ACTIVE DUTY MILITARY – 10% OFF ALL SERVICES
NO EXPIRATION DATE*
Ask Us About 0% Financing, Lay-Away-Lipo, and Bankable Botox
*Specials cannot be combined with any other offers/specials.