Atlantis Gold 30 Day Weight Loss Program
The focus of this 30 day physician-supervised weight loss program is to improve your metabolism and promote more lean muscle maintenance through innovative meal replacements and supplements. The patient works directly with both an Atlantis' physician and weight loss expert.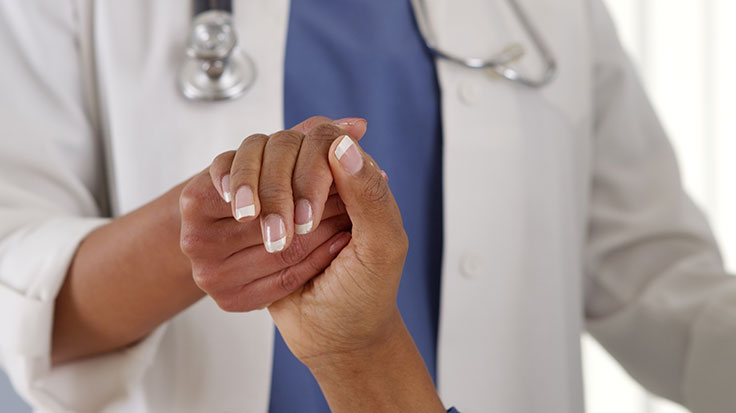 This program is ideal for those who are looking to improve their metabolism for long term weight loss with a less rigid approach.
The Atlantis Gold program includes meal replacement shakes, Vitality supplements and both online and in-clinic support.
Online support includes:
Daily Meal Lists
Recipes
Exercises
Food Tracker
Average Weight Loss: 7 to 15 pounds/ 30 days